Raw materials for the production of dog and cat food
Line for the production of food for dogs, cats, fish and birds.
Raw materials are used for production: grain meal, meat and bone meal. We present feed recipes.
https://www.dxymachinery.com/web/products/extrusion/2017/0604/18.html

In addition to grain and meat meal, animal waste, expired feed, meat, etc. are also used for feed production. Expired pet food can be ground up and recycled to make fish bait. We are honored to discuss related technical issues with you.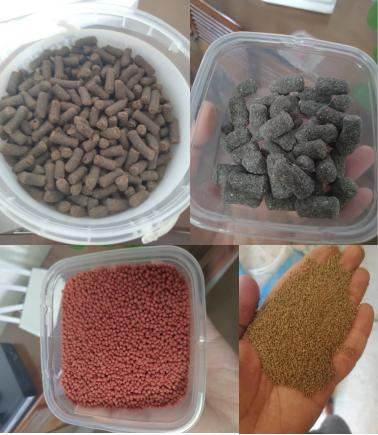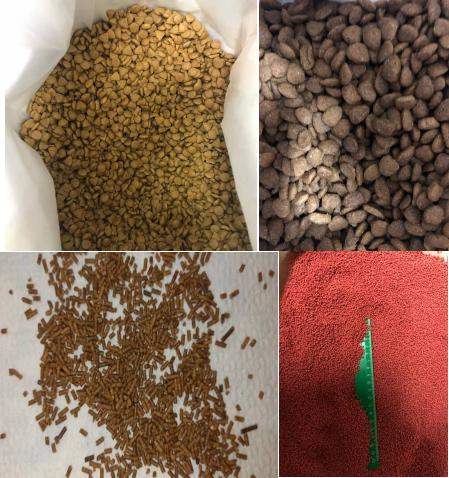 DEXIYA company manufactures a complete food production line and industrial microwave equipment, separately provides extruders, dryers, conveyors, oilers, mixers, cutters, coolers, vibrating screens, etc.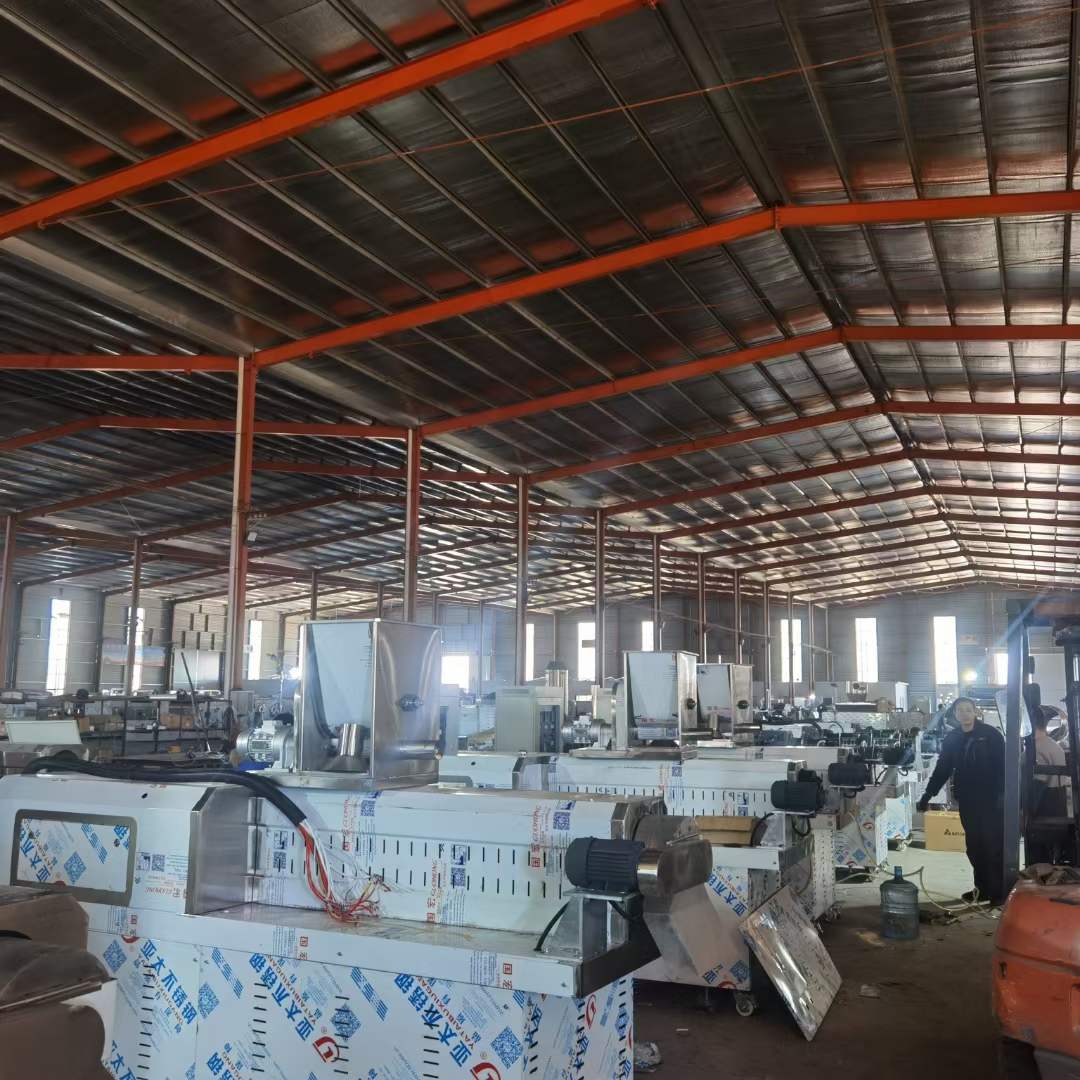 We are always happy to discuss technical issues with you and prepare a suitable quotation for you. If you are interested, please contact us:
Shandong DEXIYA Machinery Equipment Co.,Ltd
www.dxymachinery.com
Email: dxymachinery@gmail.com
Whatsapp/WeChat/Tel: +86 13176027129
YouTube: https://www.youtube.com/channel/UCFg6QpiTdUlR6kf7nZY2wRg
LinkedIn: https://www.linkedin.com/company/79361121/admin/
Instagram: https://www.instagram.com/dxymachinery/
Facebook: https://www.facebook.com/profile.php?id=100057174943590
Tik Tok: https://www.tiktok.com/@dxymachinery?lang=en&is_copy_url=1&is_from_webapp=v1